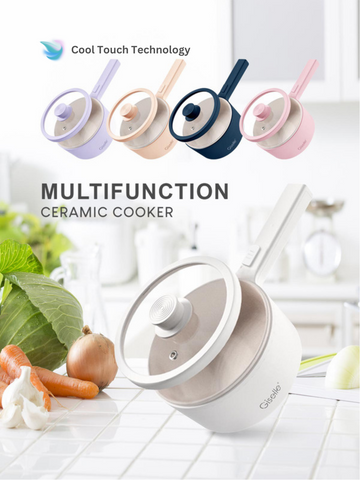 Stay safe while cooking with the Giselle Multifunction 1.8L Electric Cooker. Its cool-touch technology and ceramic glaze liner prevent overheating and provide excellent heat retention. Its ceramic glaze liner ensures premium heat retention while its safety first concern guarantees optimal safety standards. Choose from 5 colors to match your kitchen and never worry about yellowish linings again. Cook like a professional with the Giselle cooker.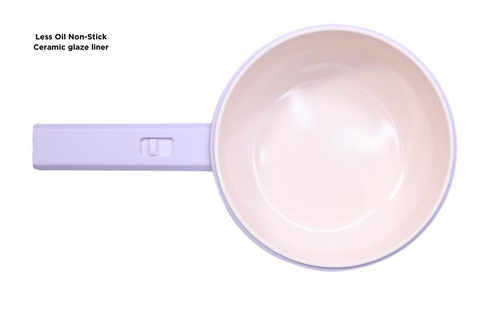 This Giselle Multifunction 1.8L Electric Cooker features a ceramic glaze liner and a less oil non-stick pan, allowing for healthy cooking with up to 70% less oil.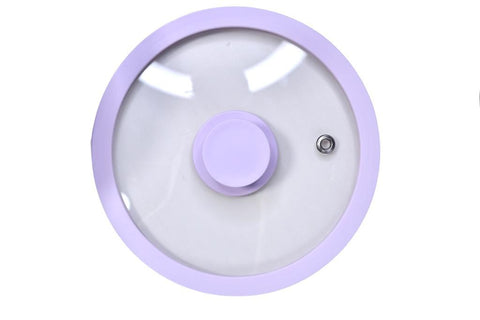 Our Giselle KEA0324 is a 1.8L electric cooker with a convenient ceramic glaze liner inner pot to prevent food from burning or scorching. Its simple design is easy to clean, perfect for busy households.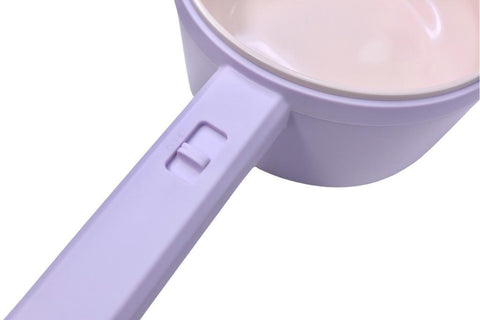 Prepare delicious meals with ease using the Giselle KEA0324 Multifunction Electric Cooker. Boasting adjustable heating levels and two-level temperature control, this 1.8L cooker is designed to make mealtime prep hassle-free. Its ceramic glaze liner ensures your food is cooked evenly and thoroughly.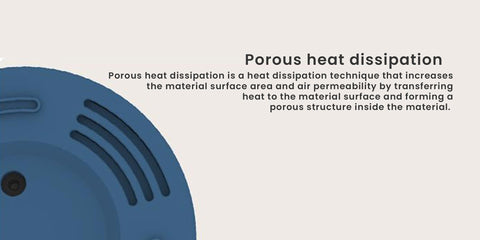 Designed with a ceramic glaze liner and extra-wide heating base, the Giselle Multifunction 1.8L Electric Cooker provides a fast and even cooking experience. This porous site releases heat faster to ensure your food cooks quickly and evenly, ensuring each meal is cooked to perfection.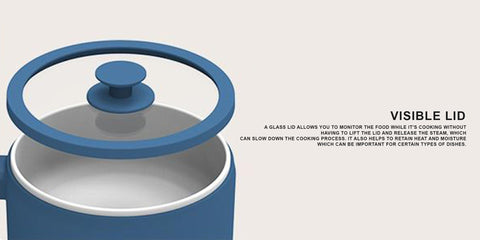 The Giselle Electric Cooker with Ceramic Glaze Liner provides great convenience with its visible lid design. With 1.8L capacity and efficient multifunction technology, you can easily cook a variety of dishes quickly and efficiently.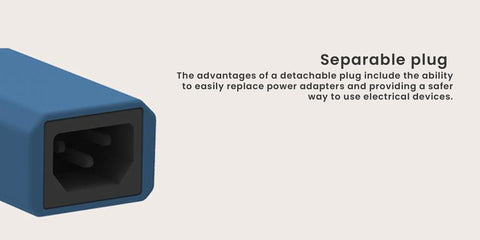 The Giselle Multifunction 1.8L Electric Cooker is designed to provide an elegant, safe, and sophisticated cooking experience.  Easily controlled by its seperate plug, the Giselle Electric Cooker coddles your culinary creations to perfection in luxury. Power cord connector at the end of handle to prevents leakage of electricity caused by water ingress.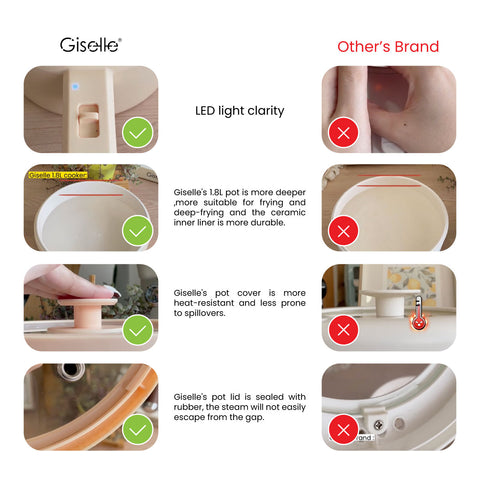 The Giselle Electric Cooker is designed for even heat distribution and long-lasting quality. Its built-in thermostat and intelligent anti-dry burning system ensure optimal temperature and protection against dry burning. When the temperature drops to an appropriate level, the heating state will resume.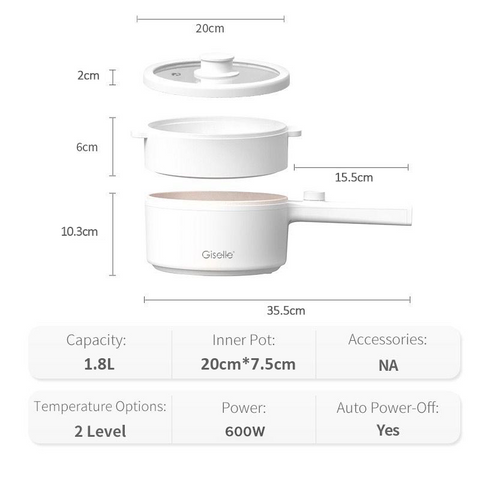 Giselle Multi- Function Electric Cooker can serve as:
Fry
Grill
Boiling
Stew
Hot Pot
Steam
Saute
What's in the box :
Transparent Glass Lid
Inner Pot attach with Handle Bar
FREE Steamer Rack
Detachable Power Cord
User Manual
Specification:
Instant Cooking Speed
1.8 Liter capacity
Plug : Malaysia 3 pin plug
Voltage : 220~240V, 50/60Hz
Color: White, Blue, Orange Pink, Pink, Purple
𝐁𝐨𝐭𝐡 𝐠𝐞𝐚𝐫𝐬 𝐜𝐚𝐧 𝐛𝐞 𝐡𝐞𝐚𝐭𝐞𝐝 𝐭𝐨 𝟏𝟎𝟎 𝐝𝐞𝐠𝐫𝐞𝐞𝐬:
- 𝟑𝟎𝟎𝐖 𝐡𝐞𝐚𝐭𝐢𝐧𝐠 𝐭𝐨 𝟏𝟎𝟎 𝐝𝐞𝐠𝐫𝐞𝐞𝐬 𝐭𝐚𝐤𝐞𝐬 𝐚𝐛𝐨𝐮𝐭 𝟏𝟓-𝟏𝟖 𝐦𝐢𝐧𝐮𝐭𝐞𝐬
- 𝟔𝟎𝟎𝐖 𝐡𝐞𝐚𝐭𝐢𝐧𝐠 𝐭𝐨 𝟏𝟎𝟎 𝐝𝐞𝐠𝐫𝐞𝐞𝐬 𝐭𝐚𝐤𝐞𝐬 𝟕-𝟗 𝐦𝐢𝐧𝐮𝐭𝐞𝐬

Warranty:
1 Year Local Supplier Warranty.
Warranty cover for MOTOR only, wear and tear parts include digital panel are excluded for Warranty.
 Giselle home appliances is suitable for HOME USE ONLY, if the product is broken under misuse of product, customer need to bear for the charges.
For warranty purpose, shipping fees are born by customers.
Seller SKU
▶ KEA0324 (White)
▶ KEA0324BU (Blue)
▶ KEA0324OP (Orange Pink)
▶ KEA0324PK (Pink)
▶ KEA0324VT (Purple)